I'm passionate about photography, videography & social media marketing. 
I'm always ready to learn new skills & take on new challenges.
I graduated from the University of New Hampshire with a Bachelor of Arts in Communication & Minor in Biomedical Science.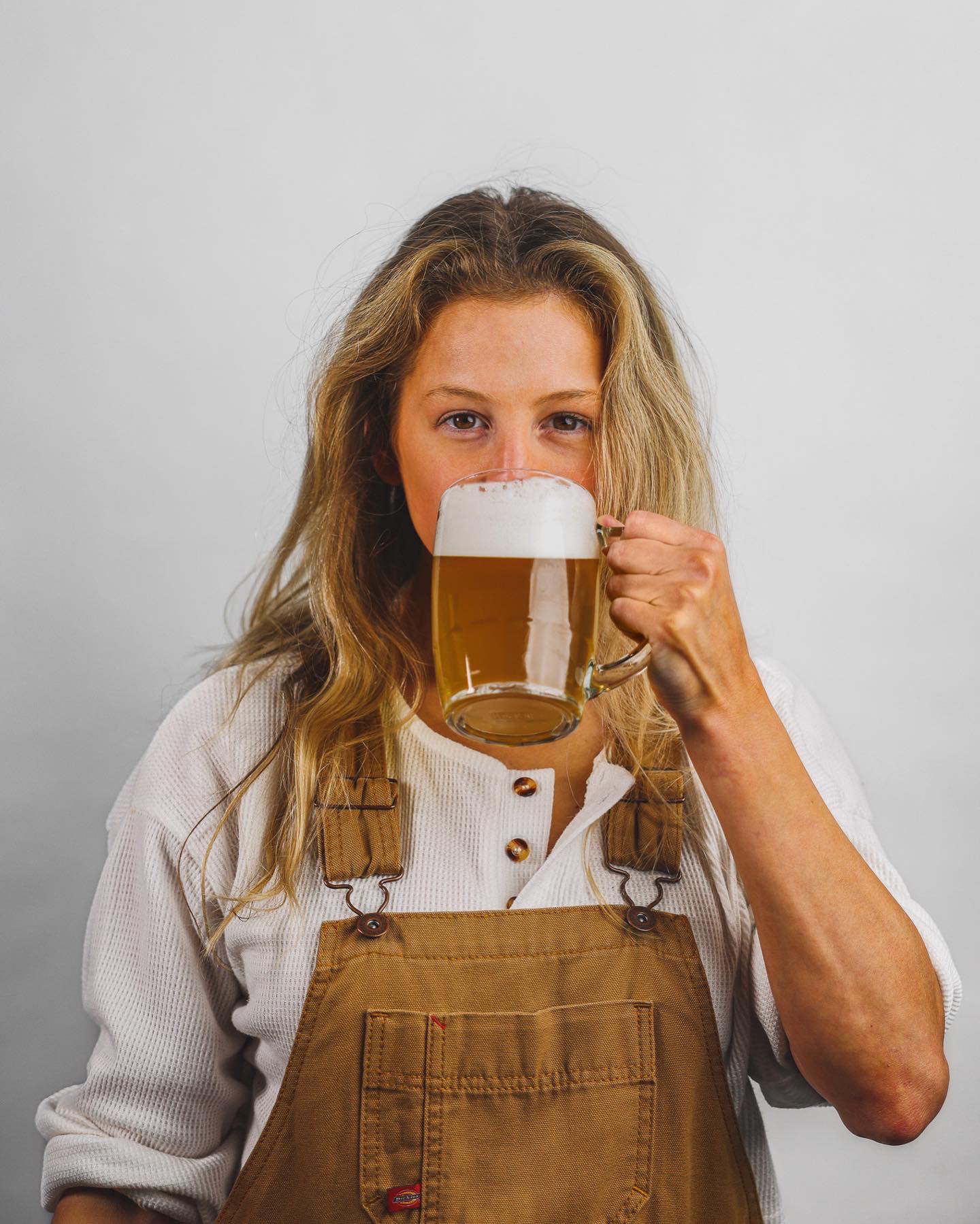 I am currently the Social Media Manager at Cerebral Brewing in Denver, CO.
Previously, I was the Content Creator at Trillium Brewing Company in Canton & Boston, MA. Prior to Trillium, I was the Digital Marketing Manager at Bigelow Brewing Co. in Skowhegan, ME.
To satisfy my unquenchable thirst for expanding my range of expertise, I am also taking on freelance projects.
Most of my free time is occupied by photography (I'm fortunate that my hobby is also my job). Outside of that, I enjoy cooking, playing ice hockey, climbing rocks, experimenting with old film cameras, & spending time with my sidekick rescue pup, Daisy.